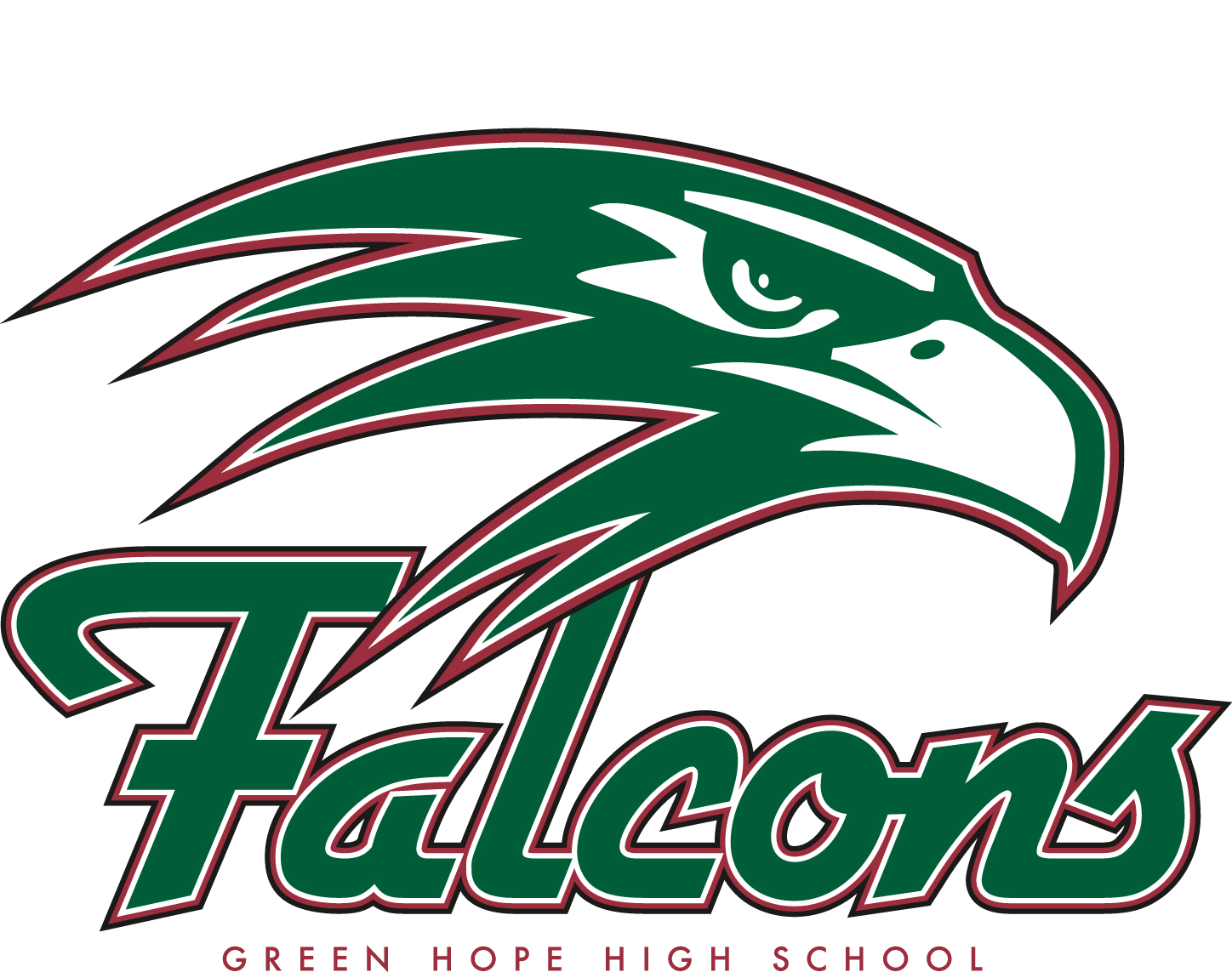 Green Hope boys, girls finish runners-up in Tri-6 Conference
The two-day Tri-6 Conference Championships was held at Athens Drive High School in Raleigh, and the Falcons of Green Hope came away with runner-up finishes in the team scoring for both boys and girls. Cary won the boys championship, and Panther Creek ran to the title on the girls side.
The Falcons had several conference champions. Ares Epps won the boys 1600m in a 4:17.50 PR, and Peyton Parish claimed the 3200m title with his 9:33.06 effort. Epps and Barish teamed with Michael Biddle and Matthew Kehn to win the 4x800m relay (8:07.30). Epps also anchored the winning 4x400m relay team that included Biddle, Sean Petersen, and Isaac Fisher.
In the girls scoring, senior Lindsey Eastwood took home two individual titles, winning the 300m hurdles (46.82) and the 400m dash (59.74). Bailey Fowler ran a big PR in the 800m to win in 2:18.59. The girls 4x200m relay team of Tori Washington, Taylor Brown, Erica Belson, and Lily Redick took first in 1:45.51.
The Falcons continue their post-season efforts this weekend, hosting the NCHSAA 4A Mideast Regional. Top 4 finishers in each event qualify for the NCHSAA 4A State Championships at NC A&T University in Greensboro on May 19.