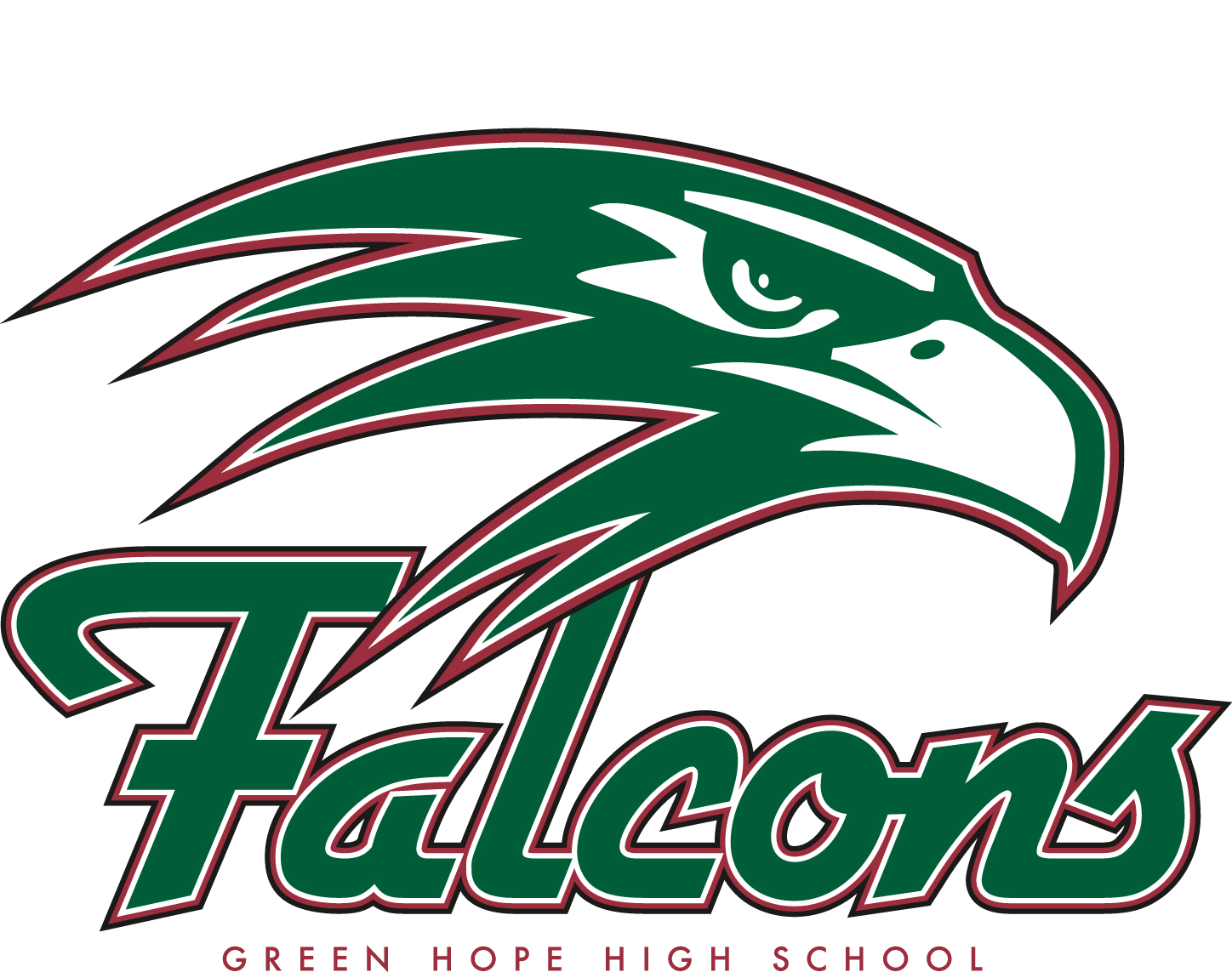 GH boys dominate, win 2nd state indoor championship in 3 years
In a day that will be known as one of the Greatest Performances in GHTF history, the Green Hope boys dominated the field at the NCHSAA 4A Indoor Track and Field Championships in Winston-Salem, NC. Not only did the team capture the school's second indoor title in three years, but the Fighting Falcons were victorious in all five running events they entered.
The boy's 4x800 relay of Michael Biddle, Sean Petersen, Matthew Kehn, and Ian Delgado started the winning spree, taking first in 8:06.97. Finn McBride was the first individual champion on the day for Green Hope, running a PR in the 1600m (4:20.09). Foreshadowing what was to come in later events, Ares Epps and Daniel Vo ran PRs (4:26.27 and 4:26.87, respectively) finishing 5th and 6th earning All-State honors in the 1600m.
Next, Ian Delgado led the 1000m from start to finish for a dominant victory, which at that point resulted in his second state title. Sean Petersen and Matthew Kehn came within meters of making the 1000m a GHTF sweep. Both finished on the medal podium, earning additional All-State honors with their 3rd- and 4th-place finishes, compiling big points in the team standings as well. Next up was the 3200m, where Payton Barish, Ryan Kemper and Thomas Vo locked up the team title securely for GHTF. Peyton and Ryan finished 1-2, taking gold and silver, while Thomas finished 6th to earn All-State honors as well.
Making it an unprecedented five-for-five on the track, the GH boy's 4x400 relay of Christopher Mondie, Sean Petersen, Michael Biddle, and Ian Delgado capped of the entire NCHSAA Indoor season with an electrifying win over Southeast Raleigh and Millbrook. GHTF supporters deserve a major shout-out as the cheering was deafening when Ian surged to the lead with 200 meters to go!
Not to be out done in the Jump Events, Carter Pehr placed 5th in the Pole Vault to earn All-State honors. By jump standards, Ben Trubey crushed his own school record in the long jump, with a new record of 21'5.5. Ben placed 6th earned All-State honors. By the same standards, Ben destroyed his own school record in the triple jump, with a new record of 43'8.5, finishing 7th. Ben was the only GHTF athlete to earn All-State in two individual events at the meet. What makes it more impressive was that Ben was seeded to finish no better than 20th in both events!
See the results for Green Hope, or visit MilesplitNC for complete results, race videos, and interviews.