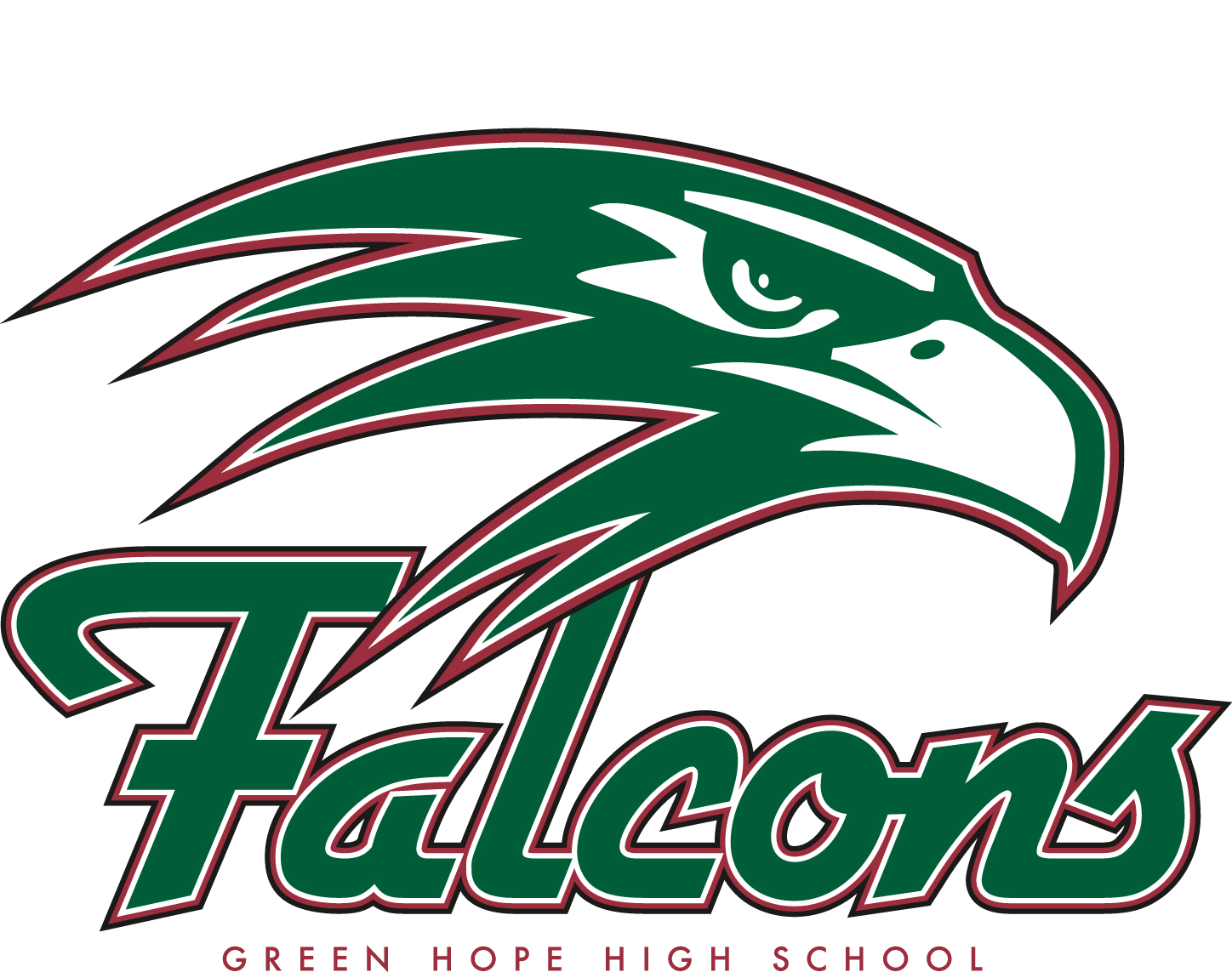 Falcons continue success at Virginia Tech
Green Hope continued its tradition of success at Virginia Tech with some tremendous performances this past weekend at the Virginia Tech Premier High School Invitational. Friday night action saw the guys and girls 4x800 relay teams establish the #1 and #2 marks, respectively, in North Carolina (8:01 and 9:40). Also Friday night, Will Hoffmann lowered his own school record in the 55 meter dash (6.48).
On Saturday, Will and Lindsey Eastwood broke school records in the 500 meter dash. Will broke a record that had stood for ten years. Both Will (1:05.41, currently NC#2) and Lindsey (1:17.15, currently NC#3) are ranked among the best in the state in that event. Also recording high-ranking state marks were Peyton Barish in the 3200 (currently leading with his 9:32) and the boys 4x400 relay (3:27.90, NC#4).