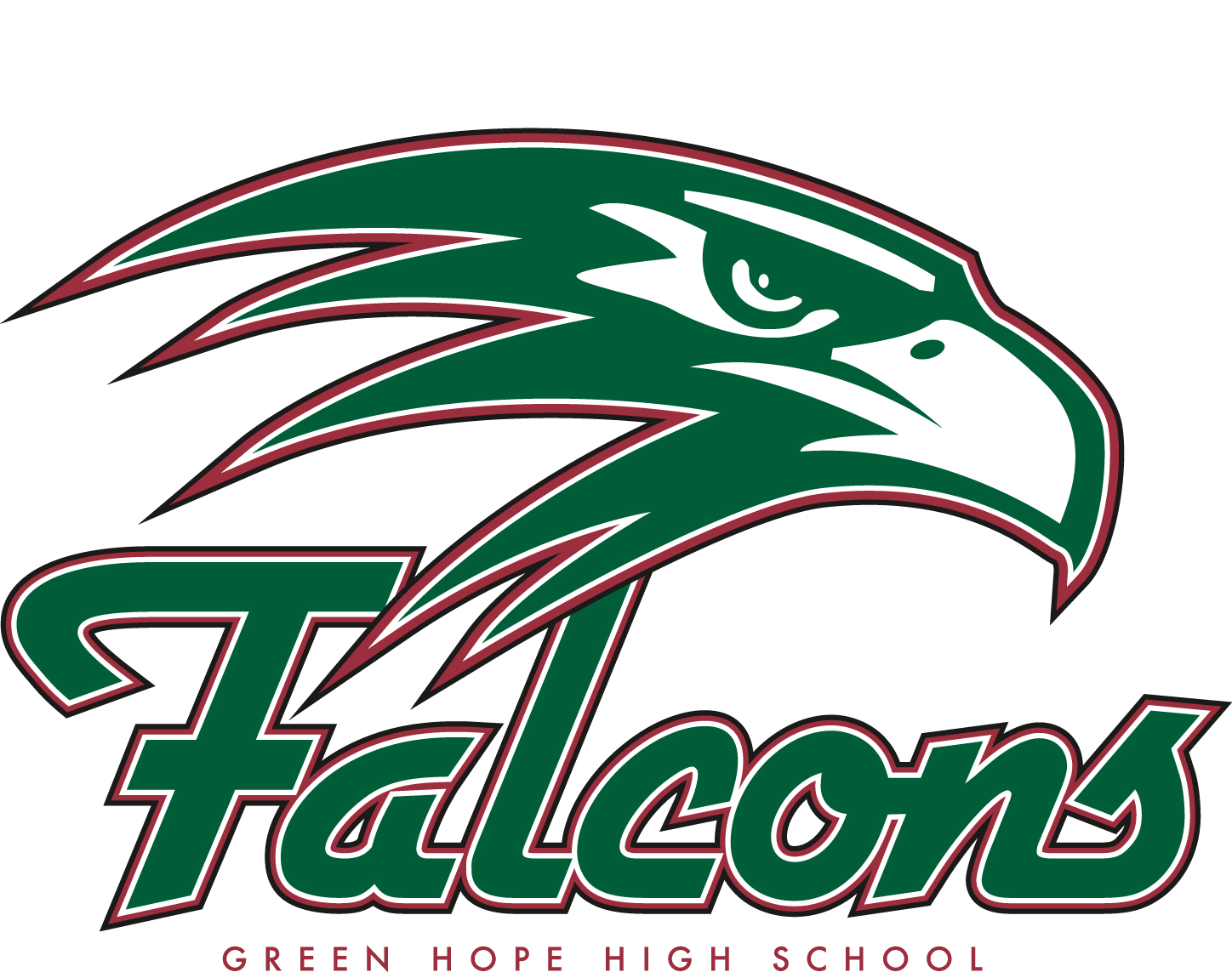 Green Hope Track Kicks Off Outdoor Season
The 2019 Green Hope Track team kicked off a new season on Thursday 3/7/2019 against Cary High School
Green Hope won the boys team event by one-point (67-66) and the girls event by a large (95-34) margin.

On the day there were 63 boys' PRs with 31 of them outright PRs and 32 as a result of an athlete competing for the first time in and event.
The girls were equally successful with 58 PRs. 13 outright PRs and 45 in first time events.
Congratulations to the following athletes who posted a NCHSAA Regional Qualifying Mark.
Thomas Vo - 800M, Silvia Bah 200M, Kelsey Vogel 3200M, Pricilla Jones 100M HH, Kayla Gifford Pole Vault and Katherine Bone Pole Vault.